Be a part of something bigger…
The Pembroke House Society is new society by Pembroke House – a centre for social action founded by Pembroke undergraduates in 1885.
It provides members with opportunities to:
Gain new skills and meet people they would not otherwise meet
Feel part of a bigger community and make a difference to an ambitious organisation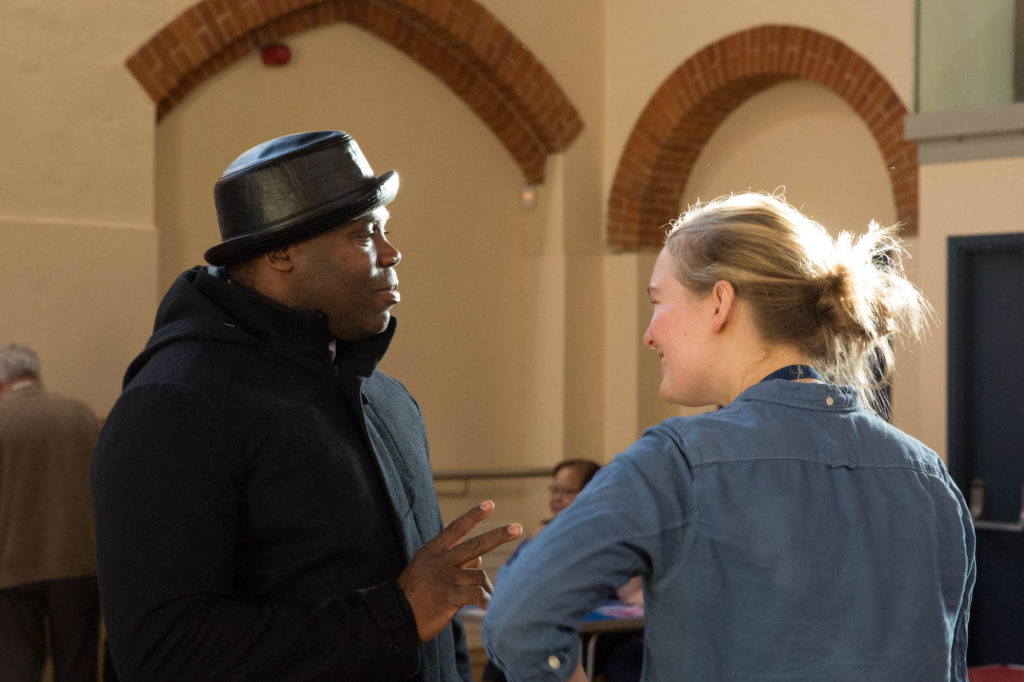 Opportunities for members to get stuck in include:
Lunch and tour ~ travel to Pembroke House on any week day for lunch and a tour with a team member
Volunteering ~ build skills and meet new people at projects, activities or events in London
Remote volunteering ~ take on a short project e.g. design work / blog writing / research
Becoming a Pembroke House Ambassador ~ be an advocate for Pembroke House further afield
Fundraising ~ organise a small campaign e.g. a sponsored run or concert
Pro bono work ~ offer your professional expertise in a particular field e.g. legal
Internships ~ develop professional skills in specific areas of third sector work
Events ~ meet other members at Pembroke House Society events
and much more!
To join, just complete the short form below: