Eleanor Turner was working as Pembroke House's Fundraising Intern this week. Here's what she had to say about the experience:
This past week I have been fortunate enough to experience the hustle and bustle of life at Pembroke House as a 'fundraising intern'. The week began with me undergoing a research project on the history of Pembroke House and the original aims of the Nineteenth Century 'Settlement' movement which inspired its establishment. It was particularly interesting to read about the importance attached to living among local communities, in enabling those more fortunate to witness inequality first-hand. This was echoed in a speech I read by Reverend Samuel Barnett, given in 1883: 'little can be done for which is not done with the people'.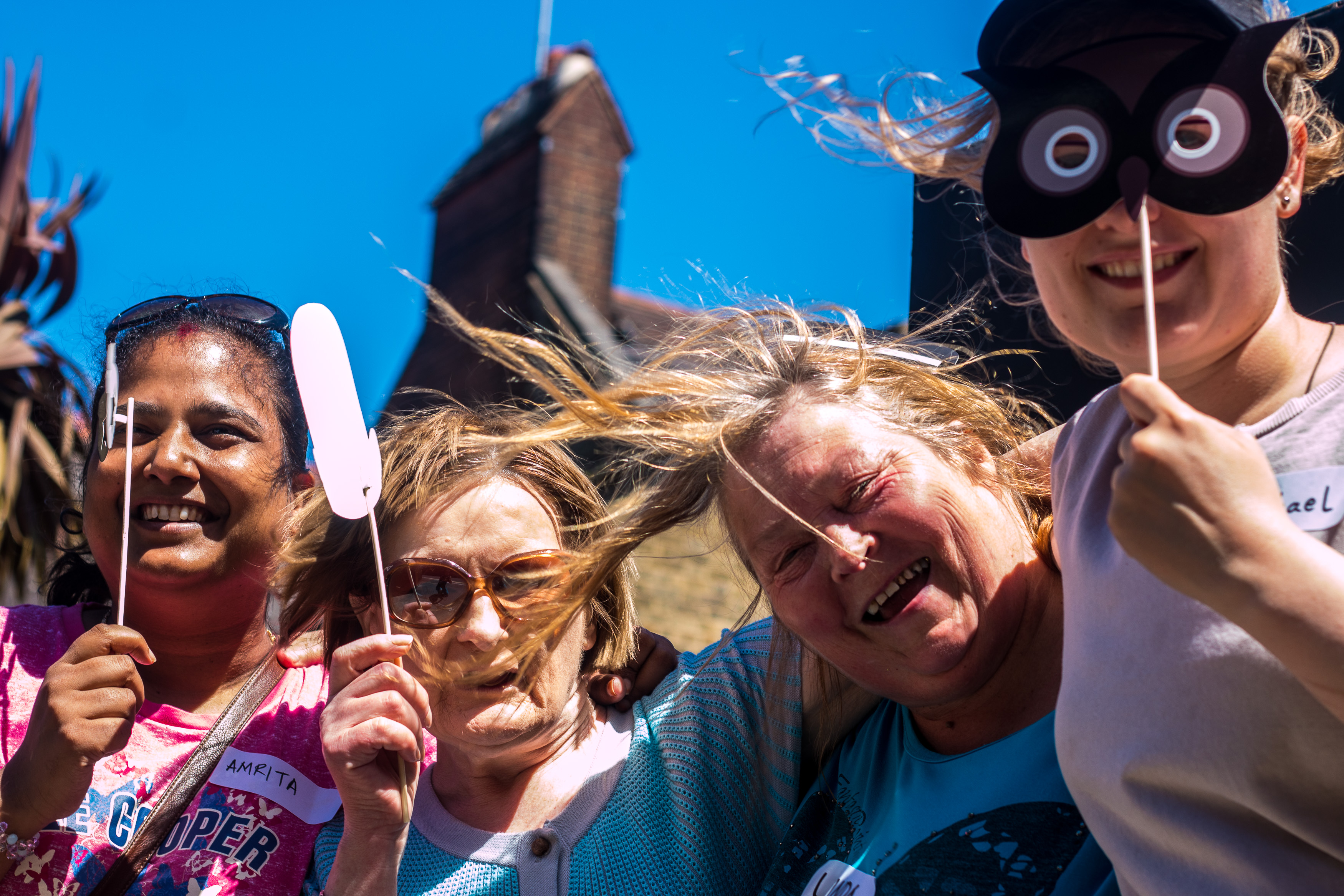 I was then thrown into life at Pembroke House, popping into Migrateful and MumSpace, and volunteering at the energetic lunch club. I was struck by the enthusiasm of local residents towards Pembroke House's work and the obvious bonds of trust and compassion between them and the volunteers. This sentiment was echoed by Marcela, one of Pembroke House's former volunteers, when I was given the opportunity to interview her about her experience so far at the charity. She deemed it to have been 'really amazing'.
Just from spending five days at Pembroke House, I feel I have managed to get a grasp of the enormously positive impact it has both on local residents and its workers and volunteers. I look forward to hearing about what the future holds for Pembroke House and I am sure I will be returning!