Senior Pembroke Academy of Music (Senior PAM) is an open access music project for around 50 children aged 7-14 in Walworth who would otherwise miss out, 
Professional tutors provide weekly high-quality music tuition in a range of musical instruments, music theory and ensemble performance at subsidised rates for all participants.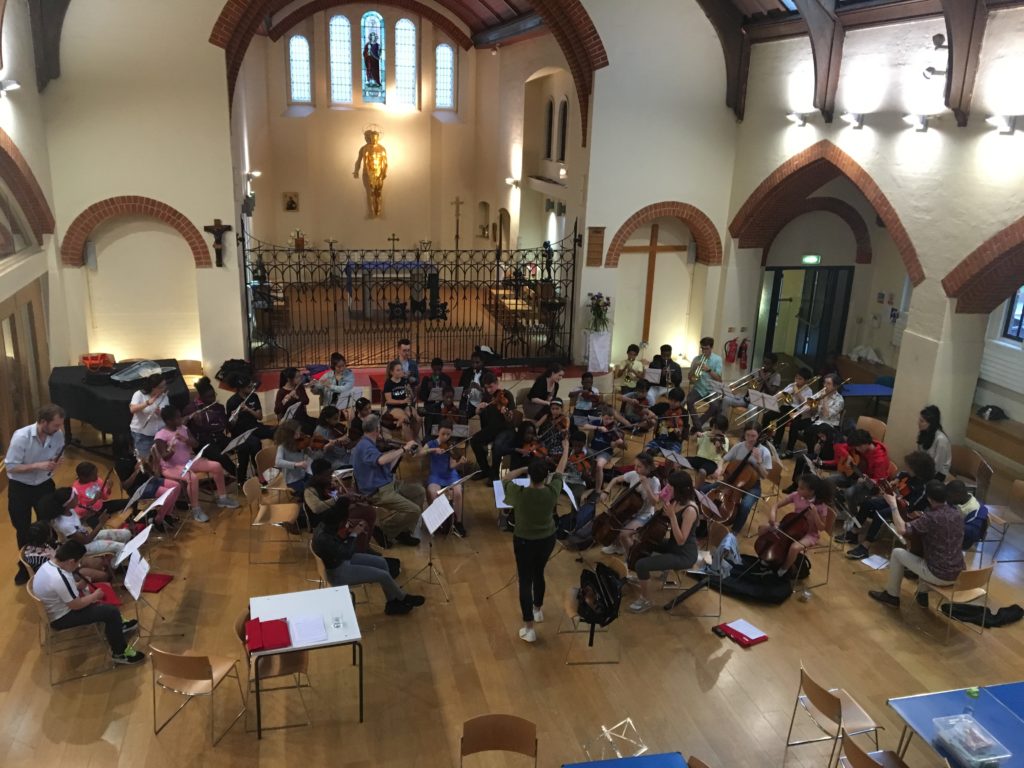 Senior PAM participants have the opportunity to work towards and take musical examinations over the course of the year with the Trinity College London exam board.
Each year, participants perform in special venues (in recent years – St Paul's Cathedral, the chapel of Pembroke College Cambridge and the Southbank Centre) and with professional ensembles, including The Multi-Story Orchestra. They also perform in winter and summer concerts at Pembroke House, where we have the use of a beautiful Steinway grand piano
When, where, how?
When? 6.30pm-8.45pm – Wednesdays (term time)
Where? Pembroke House, Tatum Street, SE17 1QR
Lower age limit? 7 (Year 3)
Senior PAM has no lower skills limit and children usually join the programme when they are in years 3 – 6.
Who to contact? Shem Jarrold shem.jarrold@pembrokehouse.org.uk
PAM takes new participants each September, but if you are interested, please get in touch with us throughout the year. Unfortunately, there are limited spaces on the programme.
Cost
Cost? £50 per term (£40 for a second child in the same family, £30 for a third); £30 per term for concessions (payable at the start of term)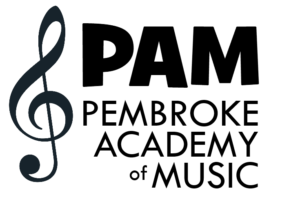 We charge just £5.00 per session or £3.00 for concessions, with a sliding fee scale for younger siblings. This represents a fraction of the true cost of the Academy, which works out at about £600 per student per year for tuition alone.
We're very grateful to all our supporters who keep the project running year on year.
If you'd like to make a donation, please click here.
What the parents say:
"The teaching of reading music [at PAM] is excellent"
"[My child] is reading music and teaching her friends at school."
"The approach everyone has to music is fantastic and they fill the children with confidence."
"It is good for me as a mum to be able to do an activity outside home with my daughter."
"It's like a goldmine for the local community".