The Royal Drawing Clubs are unique, because they support children in developing their personal language of drawing; a language that will grow with them, enabling them to access higher and further education and careers in the fields of art, design, engineering and science. Every week, 10 clubs across London work with over 200 talented children aged 10-18, to develop and deepen their understanding of drawing, guided by professional artists and designers.
Our students are recommended by their teachers because of their passion for drawing. Through attending the Drawing Club sessions, students develop the skills, knowledge and confidence to become the skilled draughts-people needed for the 21st century. In this way, we are similar to some Music, Dance and Sports Academies – which work with children throughout their formative years, equipping them with skills that are of a professional standard. We are helping schools meet a gap in mainstream education: the teaching of drawing. As well as talented young people, we are nurturing a new generation of drawing tutors. All our tutors are alumni of the postgraduate 'Drawing Year' at The Royal Drawing School. As well as their artistic and technical expertise, they bring to their teaching the energy and determination required to thrive as young professionals in the creative and design sectors.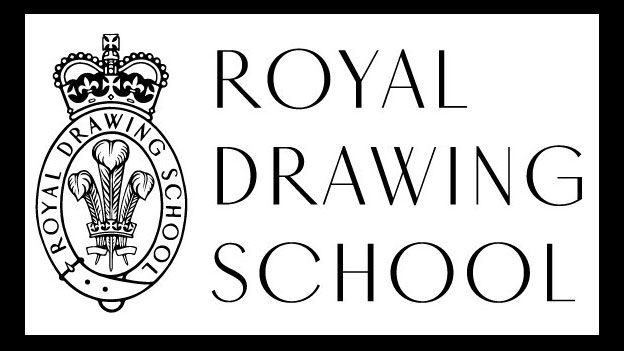 The Drawing Club South meets on Mondays at Pembroke House for 10 weeks each term, from 4.15-6.15pm. To find out more about the Club please contact 020 7613 8574, email drawingclubs@royaldrawingschool.org or visit our website.