Pembroke House Graduate Scheme – Project Assistant
We're looking for an enthusiastic and enterprising Pembroke College graduate to play a key part in delivering Pembroke House's ambitious plans for the coming year. The successful candidate will gain a unique insight into the inner workings of a rapidly growing organisation at an exciting time in its development. They will build a wide-ranging professional skill set that could launch them into a range of future careers, including in consultancy, fundraising, project management, public policy, education, and charity management.
Application deadline: 10am Tuesday 17 March
Click here for the application pack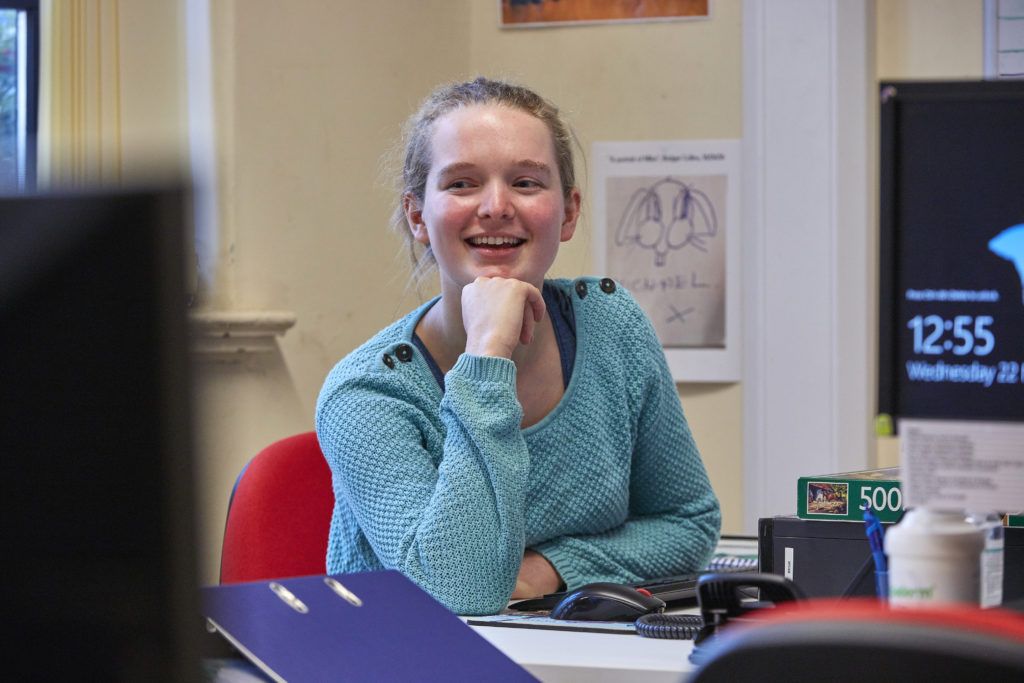 Pembroke House Summer Interns
We're looking for 3 current Pembroke students who are enthusiastic about our work and ready to take on real responsibility to take up a week-long internships this summer.
Summer interns will get the chance to focus on a particular area of our work, receiving expert guidance and taking on real responsibility; completing a mini-project during the week. These areas can be tailored to your interests, but in the past have included:
Fundraising
Communications
Project delivery
Outreach
Events
Operations
To apply, submit a CV and covering letter telling us why Pembroke House excites you and what you'd like to get from an Summer Internship with us. Please also let us know which areas of work most interest you and why. (If you want to get involved in an area of work not listed above, tell us – we are open to ideas!)
Applications should be emailed to james.jenkins@pembrokehouse.org.uk before 10 am, Tuesday 17 March.